Well known celebrities, sports personalities, and Music labels vowed not to post on social media today and instead, replaced posts with black squares in support of 'Black Lives Matter,' BLM, commemorating George Floyd, killed by Caucasian police man, Derek Chauvin.
An unnecessary death, as the video shows, satisfying the hunger of a heartless police man as other colleagues watch. A disgusting sight, giving more pleasure than a porno site, where there is the need to control and dominate. Demonstrations have become so widespread, that American President Trump, has threatened to deploy military if states don't take control of the situation immediately.
UPDATE ON THE CASE SO FAR
The death of a black bouncer, George Floyd, has been treated as a homicide, which is a deliberate and illegal murder of another person. Thousands will be celebrating quietly as Derek Chauvin is charged with third degree murder and second degree manslaughter. But, it seems that the case is still set to go on as the Floyd family lawyer, wants Minneapolis police officers responsible, to face first degree murder after new evidence comes to light.
#BLM
The campaign to not post and go silent on social media is to educate one's self, about the BLM movement which is an attempt to eradicate white supremacy. But is this the solution? Is this all one needs to do to show their respect? Why do me still need movements like this when a bill was passed in 1865 in America and 1843 in India, that abolished slavery or any trade involving slavery? Does this mean we haven't really progressed at all? It was simply a figment of our imagination. We are really no further as a specie sadly, as we see violence begetting violence. Black Squares really aren't going to cut it are they, as the problems of hate run deep.
INTROSPECTION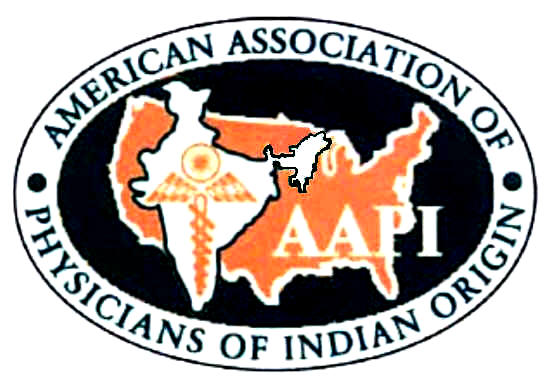 If in today's day and age, we are still fighting colour, what hope do we have against a virus or anything else for that matter. One thing we have right though, is that nobody is superior because all of us are quite stupid as we kill one of our own almost everyday somewhere in the world. Should the American Association of Physicians of Indian Origin (AAPI USA) , the largest body representing American Indian doctors in America, be fighting the systemic racism they feel is inherent in the police force, or should they be saving lives in a hospital somewhere.