The movie 2012 was a massive film about the end of the world, where millions of inhabitants are unaware that the world has an expiration date and is coming apart due to extreme natural disasters. I feel that I could be living the movie, 8 years too late, as I saw videos of Cyclone Amphan hit the Bay of Bengal a few days ago, a killing machine, at a speed of 185 kmph. Apparently, it was one of the strongest storms to come out of the Bay in two decades.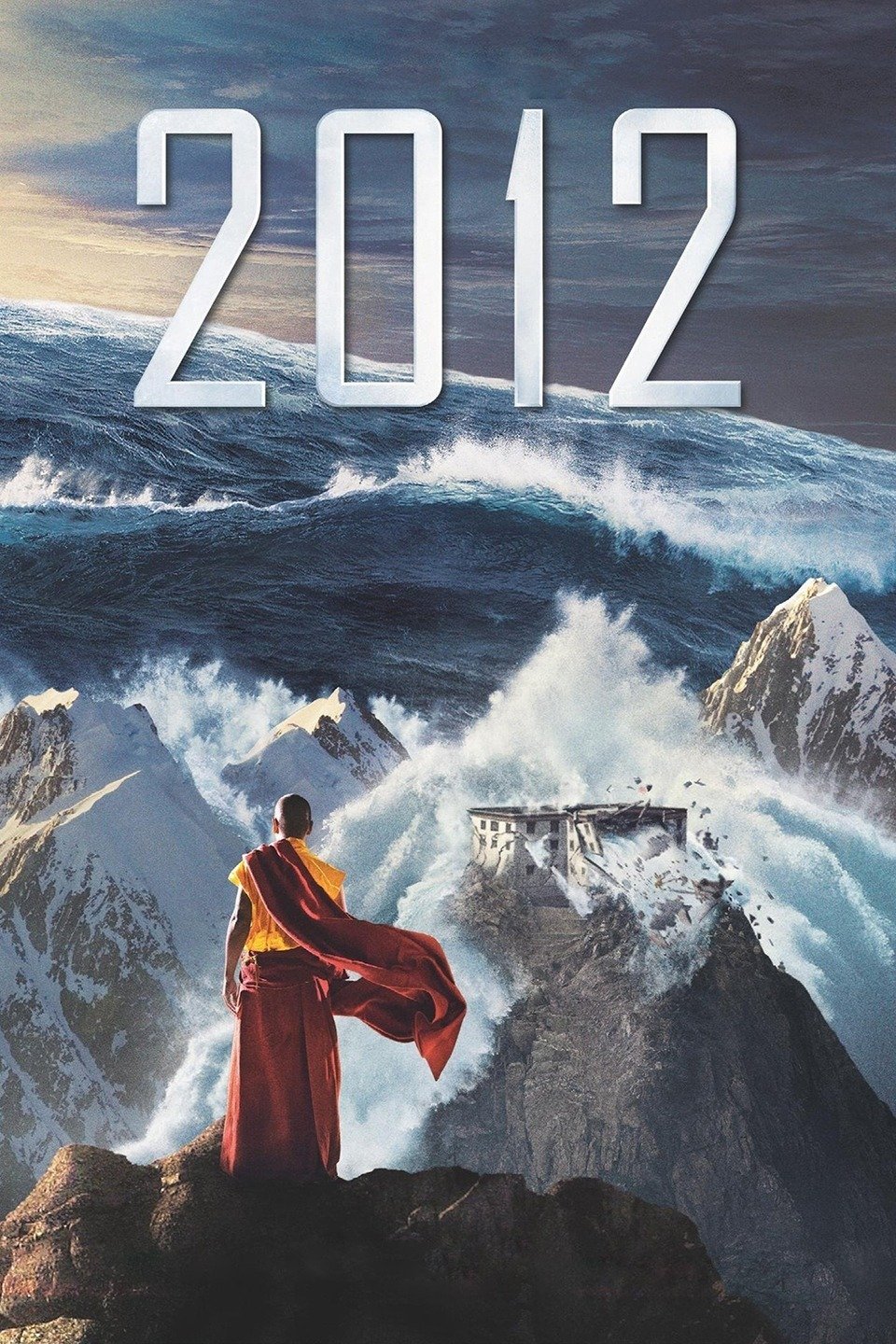 West Bengal chief minister, Mamta Banerjee, said that the storm was even worse than the Corona Virus! Death toll was around 99, but there is a fear that it could accelerate the pandemic as people gather in shelters. Thank god we didn't have another '2013 kedarnath' episode, as 500,000 people were evacuated, so maybe this time we learned a tough lesson. But the universe has other plans, as we ease lock down, it attempts to fight us even more as if we were the enemy….?
The third largest economy has come to a standstill where the stimulus package relegated to pick us up from the pandemic, now falls short as another natural disaster comes in the way. It seems that we are paying highly for our existence as low pressure over the Arabian sea sparks fears of another cyclone on the coasts of Maharashtra and Gujrat by Today (3rd June'2020), the Met department warns. Cyclone Nisarga is the next big force where plans have been made to evacuate 21,000 people from Maharashtra's Palghar. Chemical plants have been ordered to close and fishermen ordered to stay home until the 4th June at least. The storm is predicted to have a wind speed of 100-110 kmph and to create havoc. Having said this, National disaster response teams, have been deployed but let's see exactly how much they can do as the world as other plans.
INTROSPECTION
This really puts you and your ego in place because you realise suddenly, that there is something way bigger than you, that you cannot control. It seems our hands are tied as we have no choice but to watch nature play out. India's dream to have a population that beats China, may just have died amidst the fears of one disaster after another, which show no signs of ceasing. Now we know, bricks and mortar have no value either as they can we washed away in minutes, forget anything else you have in the way of material goods. What really counts, as you can see is, the help and support you have in times of need.