All you need to do is open your eyes and first thing you see are articles upon articles of the impact of the Corona Virus on the economy and its people. One after the other, you're hit with painful pictures of depression, resignation, and sheer destitution in a country housing 1.3 billion people. Maybe we could have delayed lockdown by a week and thought about how to do it properly, maybe we could have strategized with a bit more thought, to see who would be hit the hardest.. maybe, maybe, maybe, just too many maybes, but point is, it's too late, the damage is done. So what now?
WHAT IS PREDICTED
Well I'm not going to give you anything different, the word is that the global economy is predicted to shrink by around 8% in 2020 because of one titchy virus. Why are we the 3rd biggest spender on defence tell me, when we can't protect our people at home. Anyway, no point discussing that right now, so yep, gossip has it that the American economy is predicted to shrink by 5.9% and China to grow at a measly 1.2 percent, well at least they are going in the right direction! Britain's economy fairs no better, as it is expected to shrink by 13%, the worst situation in 300 years with unemployment more than doubling. But please understand, that predictions are of no use as nobody actually knows what's happening.
When it comes to India, well what can I say, it seems that we will be facing the worst recession since independence. It was predicted at the outbreak of the Virus, that in the first 21 days of lockdown, the economy would lose Rupees 32,000 crores, every day. As it is, around 53% of businesses have been affected with supply chains in dire stress and farmers facing a lot of uncertainty resulting in the economy contracting by 5% this fiscal (CRISL&FITCH). More so, Stock markets saw the biggest loss in history on the 23rd March but SENSEX saw the biggest gain in 11 years, a day after the stimulus package was announced on the 25th March, giving Rupees 4.7 lakh crores worth of value to its investors. But a few lakh crores on the stock market really isn't going to cut it is it?
WHAT'S THE LATEST?
Chief Economic Advisor (CEA), Subramanian, says that Moody, the rating agency, has reduced India's rating, putting it on par with countries like Hungry, Portugal and Russia due to future instability. He says that it's important to get India back on the growth path at a growth of +4.4%, with government debt to stabilise at – 3.5% in order to grab back any fall in standard. Furthermore, any type of prediction is dangerous at this point due to such uncertainty, but is pretty hopeful that India will show some signs of growth in the 2nd quarter, with greater growth in the 3rd and 4th. He does not confirm whether the country will go ahead with a second stimulus package but they are certainly keeping a close eye on the economy as there are at least 10 more months to go.
SO, WHAT DO WE HAVE IN OUR SHOPPING BASKET WITH 20 LAKH CRORES MINUS 1.7 LAKH CRORES, ALREADY SPENT ON FOOD GRAINS!
When a report from the International Monetary Fund (IMF) advised nations to adjust their polices in 2018 to help government bolster growth in order to combat an imminent downturn, I don't' really think they realised how badly it would be required! Anyway, on the 24th of March our Prime minister decided that lives were going to be prioritized over livelihood in the phrase "Jaan hai to Jahaan hai ," in his true Bollywood best.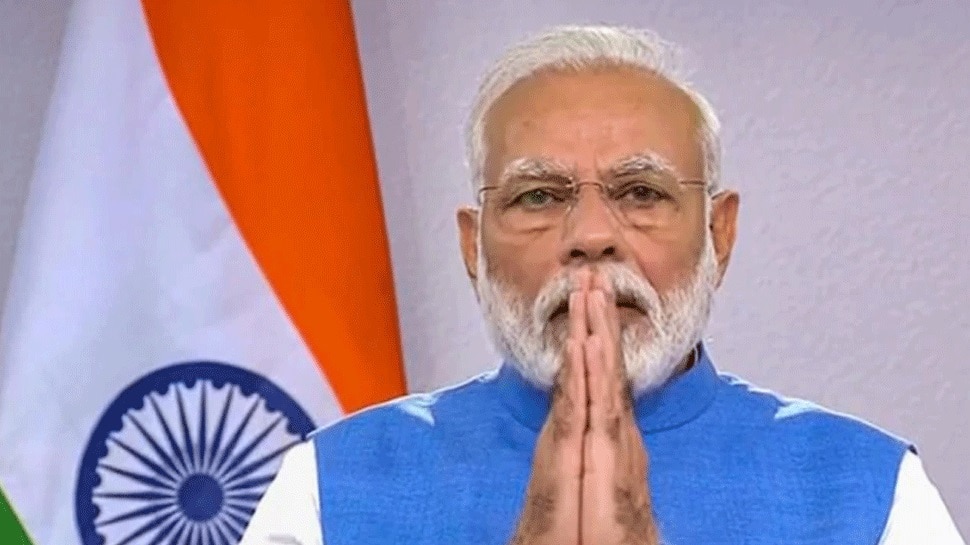 The country was promised tax breaks for smaller companies and incentives for manufacturers
Tax exemptions to companies with new investment in medical devices, telecom equipment and capital goods.
Possible money into infrastructure too
Easy access to land and labour reforms to attract companies leaving china and around 460 000 hectares have been earmarked for this
SO WHERE IS ALL THIS MONEY GOING?
Loan guarantees to small sized companies
They will get, a collateral free loan of Rupees 3 lakh crores, in the hope that it will allow 45 lakh units to restart work and save jobs. Furthermore, Subordinate debt provision of Rupees 20,000 crores and a mother fund – daughter fund for MSMES's.
Non bank lenders
Rupees 30,000 crores special liquidity scheme for investing in investment grade debt paper of NBFCs, HFCs and MFIs. Moreover, Rupees 45,000 crore partial credit guarantee scheme.
Discoms and power distribution organizations
Will get a onetime injection of liquidity of Rupees 90 000 crores, against their receivables.
Salaried workers
Will get liquidity relief and statutory EPF Contribution.
Reduction of TDS by 25% until 31st march.
Migrant workers
There'll be grain and Chana for 2 months, National Portable Ration cards to be able to be used in any ration shop across the country. Furthermore, a scheme will be set up for private companies to develop affordable housing for migrant workers.
MUDRA Shishu loan
For loans up to Rupees 50,000, there will be an interest subvention of 2%, and credit linked subsidy scheme for middle income earners with income ranging between 6-18 lakhs.
Street vendors
From a Rupees 50,000 crore loan facility, vendors will be given Rupees 10,000 of working capital.
Agriculture
Will get capital emergency funds and concessional credit, micro food schemes and improvements in infrastructure as well as financial assistance to grow particular crops and animals.
Coal
The aim will be to increase self reliance in this sector and reduce imports.
Minerals
To enhance private investments, and mining blocks to be offered through transparent auctions.
Defence production
Any many more improvements and stimuli in health and education
THOUGHTS ON THE GROUND
Now even after this, many businesses are saying this just isn't enough and need the government to spend more, need direct cash transfers to consumers and require tax deferments. Some Economists are concerned that the current package supports the supply chain more but the (CEA) says that its aim is to grow the SME's which are the biggest employers on the ground. This will then lead to greater employment, in turn increasing subsequent demand which will then have a positive impact on the economy and balance things out. Nevertheless, experts are worried as to how long the government can keep the economy afloat. Ultimately, it will be left to each one, be it company or person, to re develop themselves again and re create their own cash flow.
INTROSPECTION
Well by the looks of it, nobody is confirming anything or predicting anything even though they are paid to do so, because suddenly they seem incapable in this "Black Swan" situation as the (CEA) calls it. the way I see it, everyone will have to re calibrate their expectations which unfortunately, means that consequent caution in such uncertain times, may well reduce spending and increase savings. A slightly different take on things compared to the (CEA) as you can see.
With a significant few, cutting staff and salaries, the revival of the 5th largest economy in the world could take a bit of time. Having said this, bigger companies such as Asian paints, Hindustan Unilever, Johnson and Johnson and Flipkart, organizations with healthy financial buffers, are boosting moral with pay hikes to stimulate creativity. Now if you think about it, a cunning move, strategically, with little in the way of competition, it may just bring them to the forefront, resulting in greater market share, while others struggle.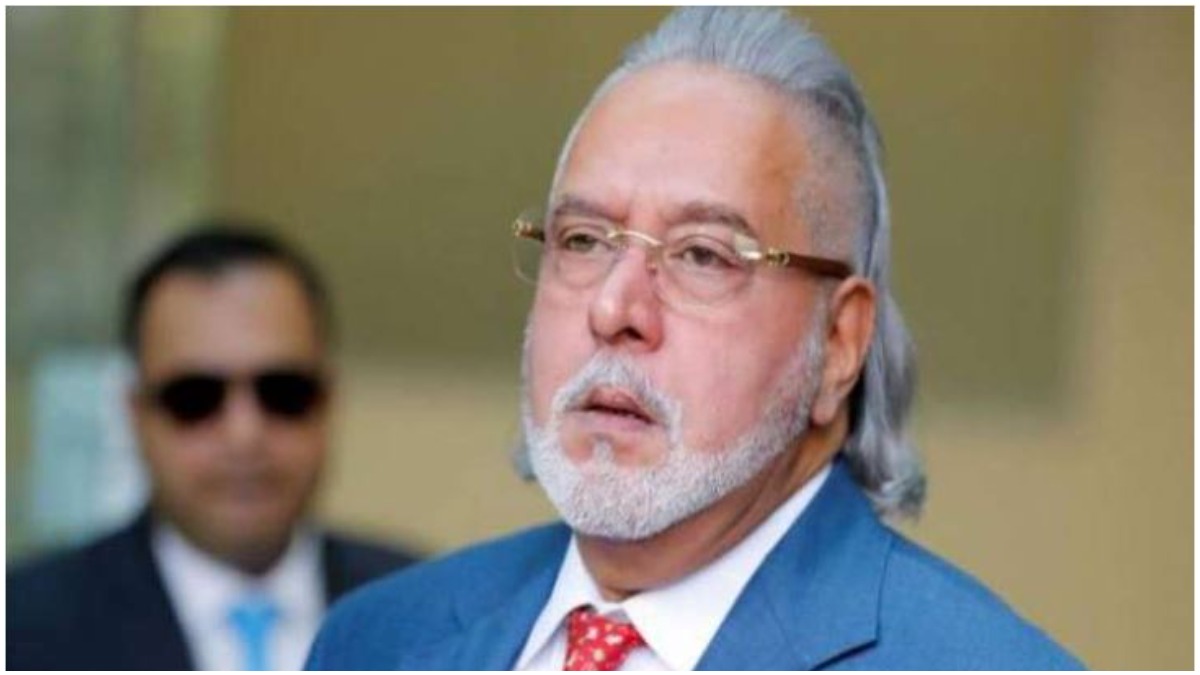 But of course, the thought that just plagues me from time to time, is that the combined amount of wasted money (allegedly) between Vijay Mallya, and Nirav Modi, amounting to almost Rupees 20,000 crores, really could have solved a lot of problems right now!!!
Well the situation is extreme, not sure if it's chronic, but a lesson that we can all learn from this, is to always expect the unexpected and always be prepared for it because it could strike at any time!