Now the world seems to have expressed right into the digital platform and it's time to get onto the band waggon. We were already on that path but I guess the pandemic pretty much threw us under the bus and it's time to sink or swim. Many start ups have been effected by these difficult times but here are some that stay running just by way of the platform that they use. Now a lot of new businesses have caught the investor's eye but haven't really come into the public eye, so its time to have a look!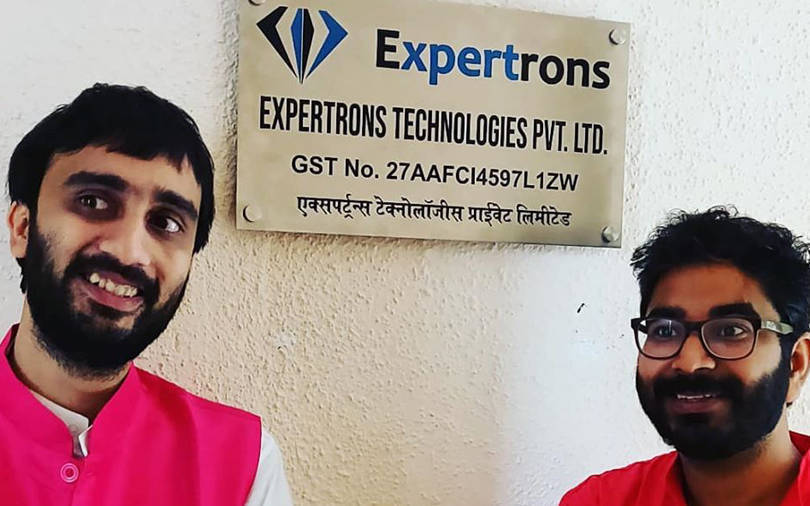 One such company founded, by Jatin Solanki and Vivek Gupta, with a simple yet interesting concept is 'Expertrons.' It's an AI video powered platform that helps clients sail through interviews and land that great job. It claims to have mentors and experts who comtribute their experience when it comes to interviews and valuable tips for young green horns who just don't know how to approach anything, let alone an interview since they don't have any experience.
As we all know youngsters have a their own schedule and don't really run on traditional time so a good thing about this one is, that the platform claims to be accessible 24/7 for your queries. All you have to do is pay for the One-One consultation with one of their high calibre mentors who have experience and landed their own dream jobs with companies in the Fortune 500 and well known institutes in India. The experts will share tips, advice and share their darkest moments so that you get a head start in that career path as more and more companies demand high class talent. Not only do they help you crack an interview for a job, but also assist you with interview techniques to get into top universities and internships.
The best part here is that once you are successful and you get that oh so grand job that you were aiming for, you now can become one of those mentors on the platform that helped you! Why not, one good turn deserves another. basically it's a video bot market place of experts that not only help you, but are a stepping stone to get to contacts that may be difficult to get to yourself. The company's vision is to empower students and professionals to make better and more informed decisions which gets them to the place that they dream of. Ok may sound easier than it looks, but at least you have someone to reach out to when you don't have anyone else and to someone who actually takes you in the right direction. It means that you don't waste time and energy knocking at the wrong door but optimise your time doing the right stuff and talking to the right people. You have the help of around 500 experts from various backgrounds, so might as well use their experience instead of talking to people who just haven't been in that space. Make your time spent worth it!